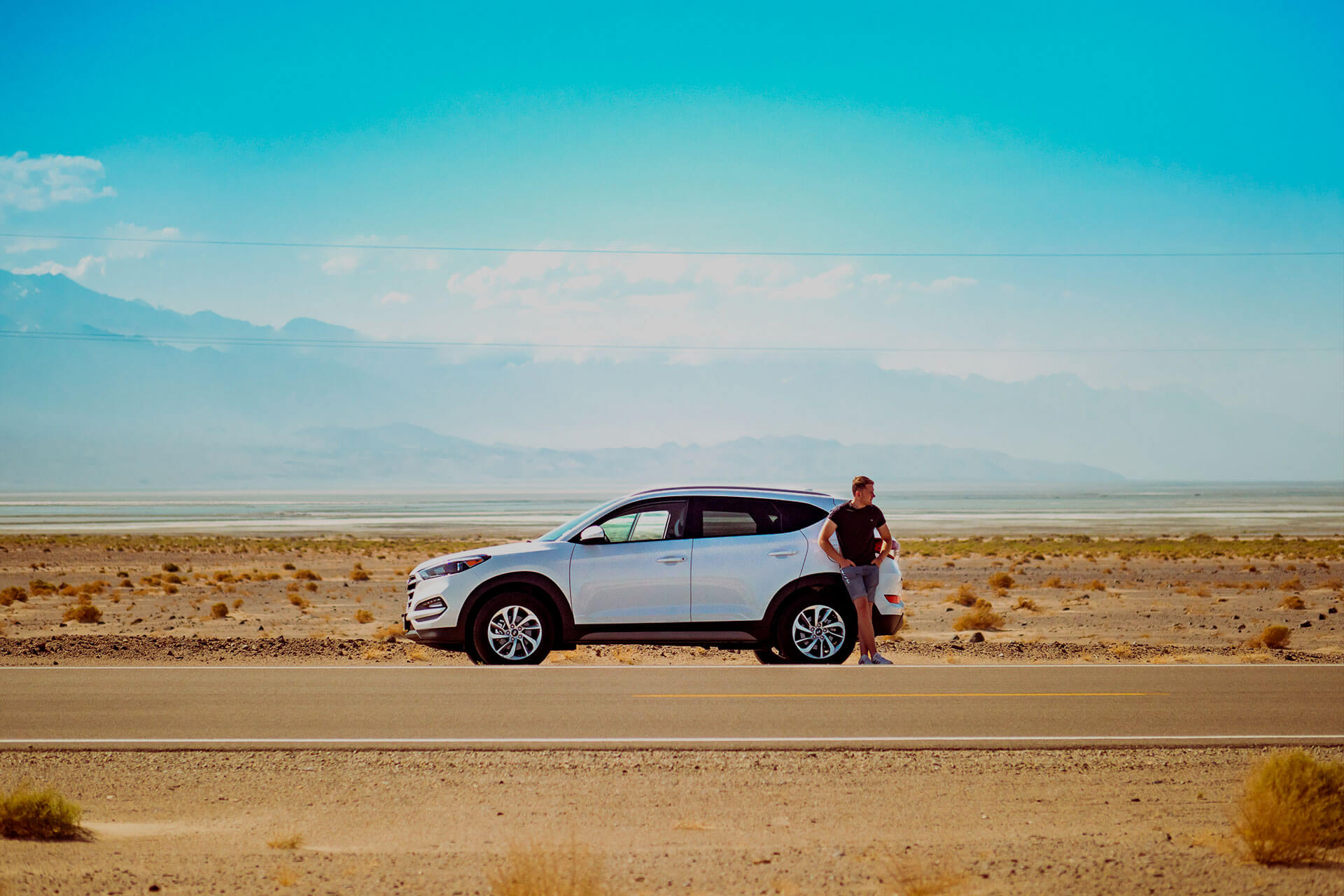 In BLAUCAR we offer you the vehicle that you need to go wherever you want…We want our vehicles and our service, fully respectful of the paradise where we are, would be your means of transport, agile, and quality. You put the límits. We put your rental vehicle in the Terres de L´Ebre.
RESERVAR CON NOSOTROS AHORA MÁS FÁCIL
You can do it through the web blaucar.com, in our offices of Amposta or Tortosa, by phone calling to 902750770 or by WhatsApp to +34606967138 / 640702464. Also through our email info@blaucar.com.
We also have the ususal social networks : Facebook, Instagram, Twitter.
BASIC INFORMATION: We have two types of Insurance, the basic one that has a reduced franchise and the Premium that has no franchise. Also, to make your trip as comfortable as possible we have extres like: GPS, aditional driver, children´s chairs, snow chains, etc.